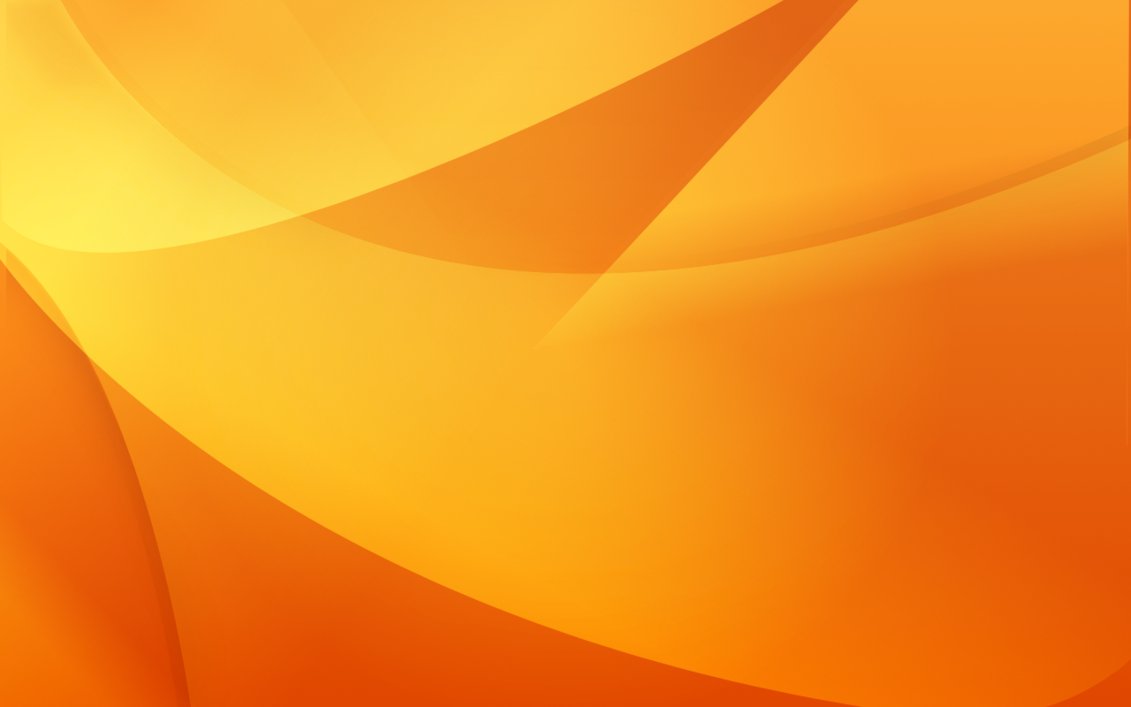 Berkeley Pump Series
Call or Contact Us below for any of the following Berkeley Pumps If you don't see the pump that you're looking for, don't worry, we carry it!
Give us a call for rapid service at 1-800-810-1053.
SSCX Series
Type B Close Coupled Motor Drive
CP / CB Cast Iron Centrifugals
MGS Stainless Steel 4″ Submersible
BSD Frame-Mount Solids Handling
C Type Straight Centrifugal
Type B Self-Priming
MGP / MGPS High Pressure Booster
Vertical Multi-Stage (BVM) Series
BSW Submersible Solids Handling
SSHM Self-Priming Multi Stage
SAE Centrifugals
LTHH Self-Priming Centrifugals
Pumper & Pumper Plus
Repair Parts, Kits, Motors & Couplings
Call 1-800-810-1053 or Submit a Request Below for a Quick Quote!