Berkeley Pumps (BVM) Series
Vertical Multi Stage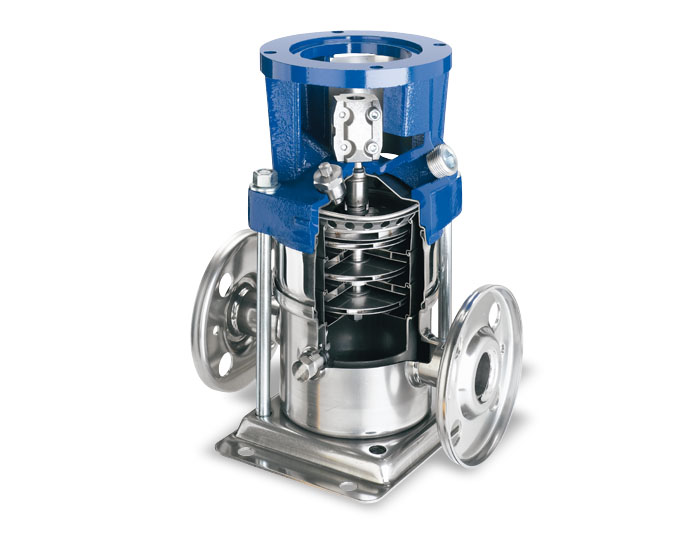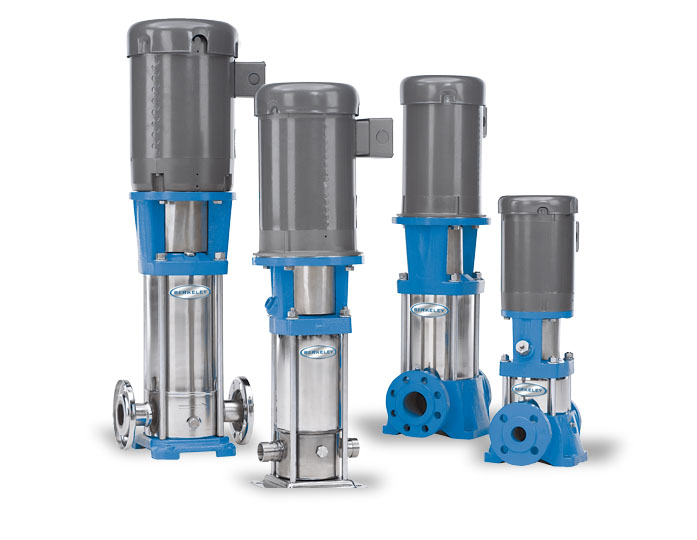 Four pump sizes – BVM 2, 4, 8, 16. Flows to 110 GPM. Pressures to 800 feet (350 psig). Available in 3 materials of construction.
BVM – AISI 304 stainless steel construction with a heavy-duty cast iron base and motor bracket, designed for pumping water and non-corrosive liquids.
BVMI – All AISI 304 stainless steel wetted parts suitable for moderately corrosive or low pH liquids.
BVMX – All AISI 316 stainless steel wetted parts suitable for aggressive industrial liquids. Retrofits easily into existing installations reducing valuable downtime.
Call 1-800-810-1053
For prices that can't and won't be beat.